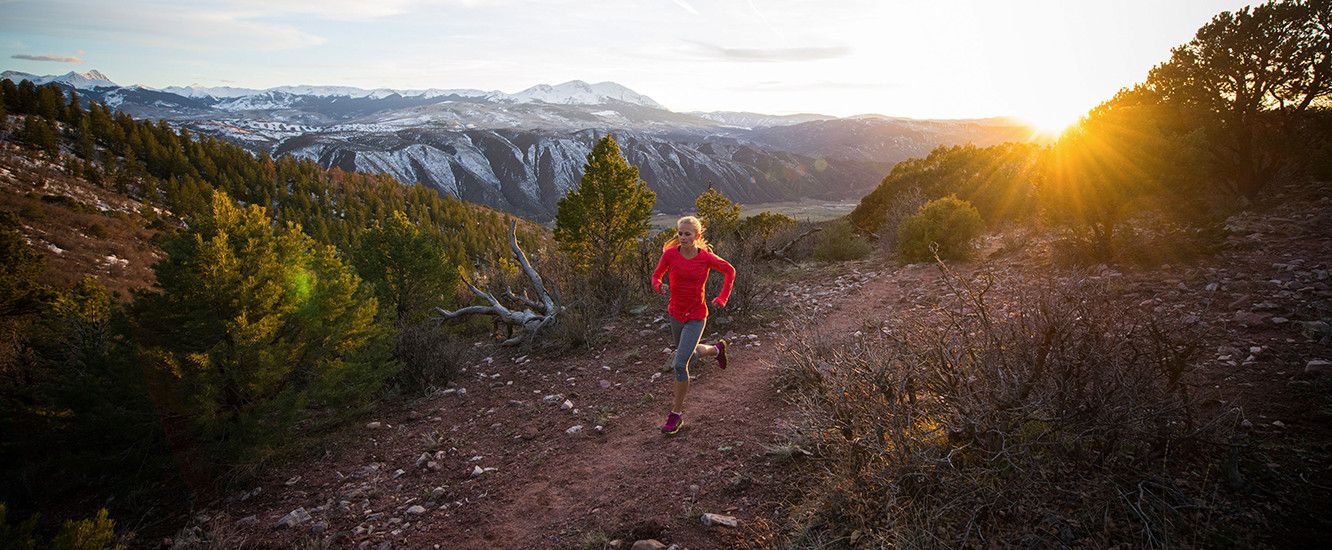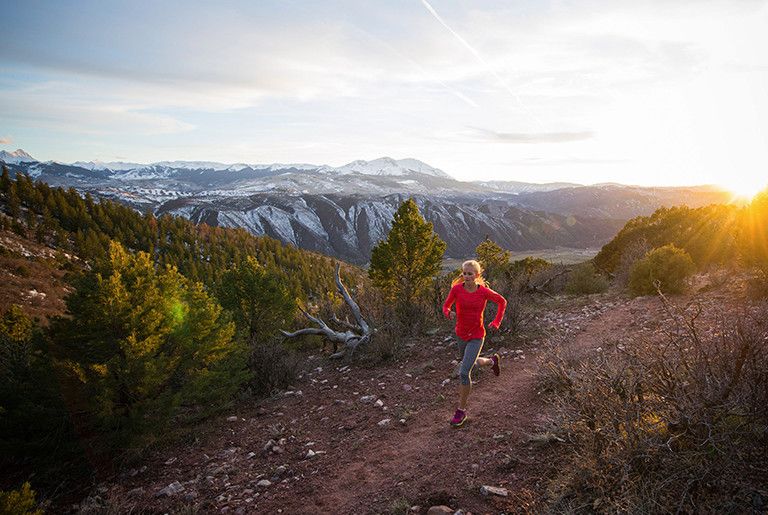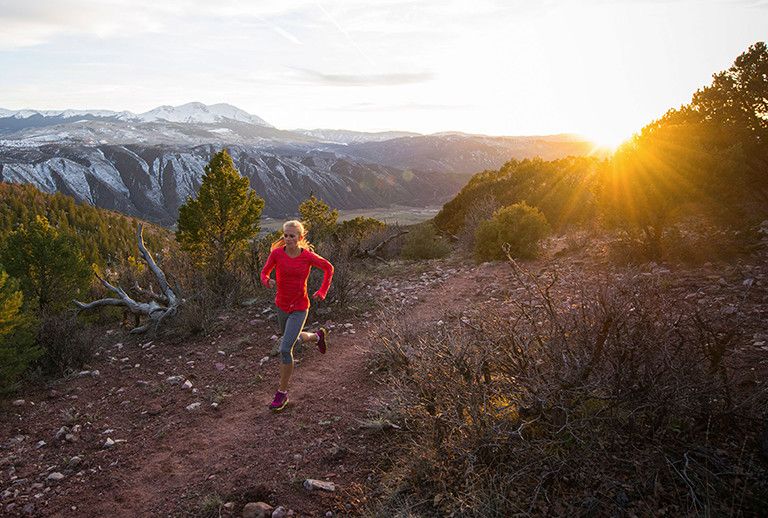 HAPPY
TRAILS
Give the gift of trail running and make this
a memorable holiday for all those on your list.
Including you.

THE SAME, ONLY BETTER.
This spring, Montrail will grow its 10 year partnership with Columbia
to become Columbia Montrail, delivering the same iconic fit, construction,
and technologies you've come to expect…only better.